Before today's class I thought Minecraft was too complicated for me to learn. Also, I haven't seen it used as an educational tool, I've only seen it used for entertainment purposes.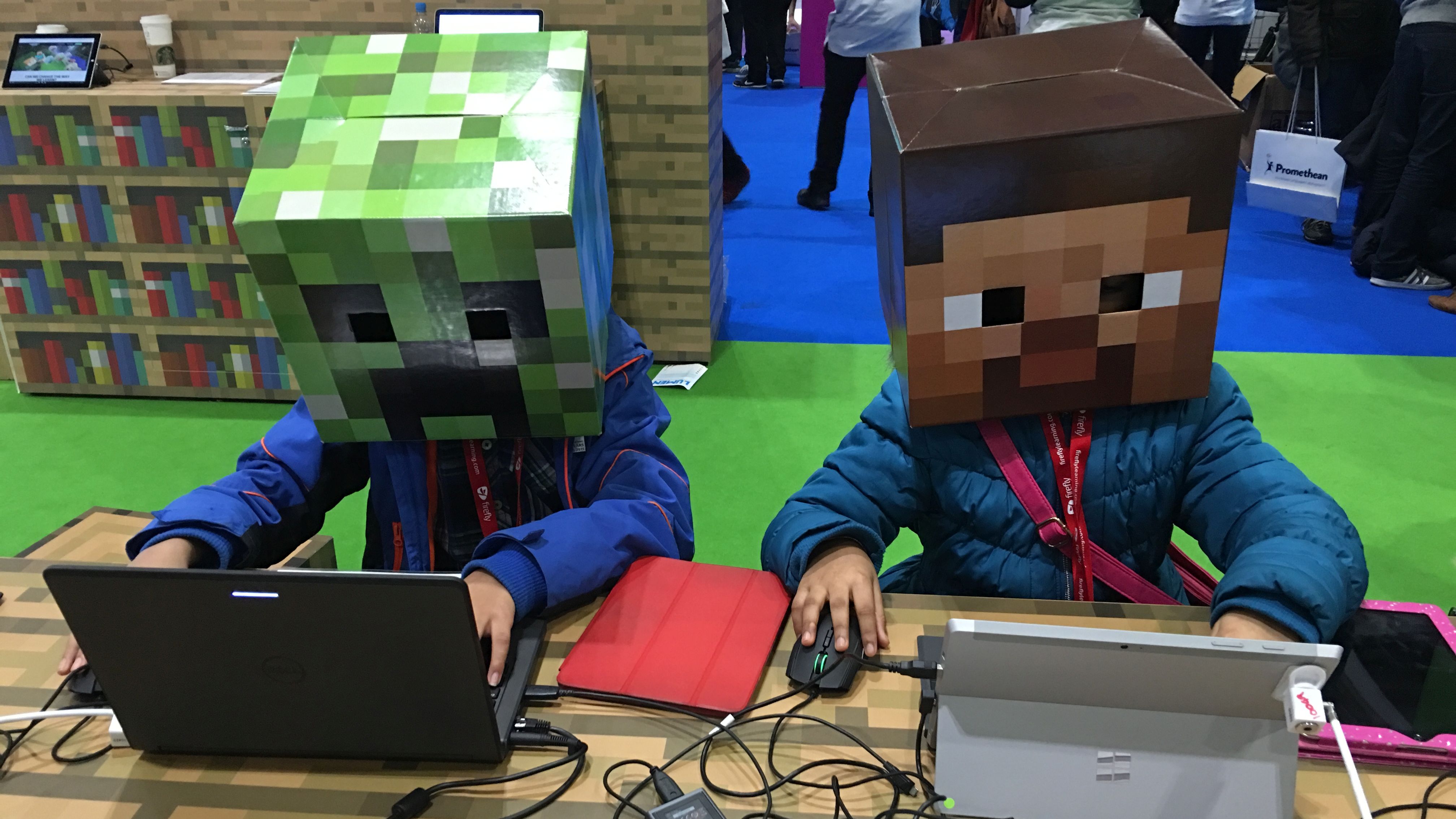 Local elementary and middle school students came in and helped us "big kids" figure out how to play it. I learned how to maneuver my character, manipulate my surroundings and construct new things!
In the world of Minecraft you can manipulate the weather, events and situations around you. This would be helpful in a history lesson for kids to understand how to build a colony, form a society, etc. It would be an asset for the Educator to change the setting to make it more and more difficult to mimic real life.
 My biggest concern is if I brought Minecraft into a classroom, would my students still feel like going and playing outdoors, interacting with nature, exploring, etc.
Minecraft is hard for me to get on board with because it doesn't align with one of my major values. I understand we're moving into a technological age, maybe there's a way of incorporating both. Video games are highly addictive and I wouldn't want to expose that sort of dependency.
Have a great day!
Nya
For more information about Minecraft: https://minecraft.net/en-us/